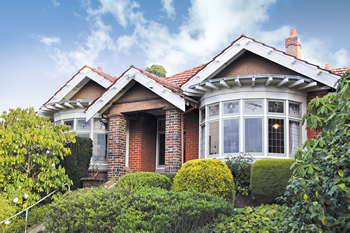 Professional psychotherapy and counselling services in Dunedin
555 George Street is a place of quiet where matters that are troubling you can be listened to with care and empathy. Together, we will explore possible solutions and outcomes.
It is a cluster of independent, registered psychotherapists with vast experience and a wide range of skills. Our practice has been established for over 25 years.
Your choice of psychotherapist can provide psychotherapy, counselling, supervision and other professional services to you as an individual, couple, group or family. Take a look at WHAT WE OFFER.
The thought of your first contact with us can seem rather daunting so you may want to try one session to see how you feel. That's absolutely fine – you are under no obligation.
Please go to our WHO WE ARE or LOCATION page to make contact by email or phone.
Who we are
Juliet Perano
BA(Hons), MA, Psychotherapist Candidate (ANZAP)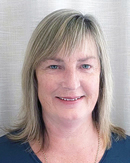 Maria Bowden
BA, Dip GPsych, MNZAP Registered Gestalt Psychotherapist
Psychotherapist for individual adults, groups, teenagers and professional supervision.
027 487 7289

Antonia Muir
MNZAP, CTA-P Registered Psychotherapist
Psychotherapist for adults and professional supervision. Registered for ACC
Sensitive Claims.
021 173 8815

What we offer
If you would like help with any of the following, please contact us:
Abuse
Ageing
Anger
Anxiety
Depression
Employment problems
Family problems
Fear
Grief and loss
Lack of confidence
Life crisis
Relationship difficulties
Sexual abuse
Sexuality
Stress
Trauma
People come to psychotherapy for different reasons. You may feel that you have lost control of your life... have a particular problem you need to sort out with a personal, family, community or work relationship... have difficulty making decisions... or maybe just want to enjoy life more.
555 George Street offers help to individuals, couple and families.
ACC
WINZ
Employer Assistance Programmes (EAP)
Confident Listening and Assistance Services
General Practitioners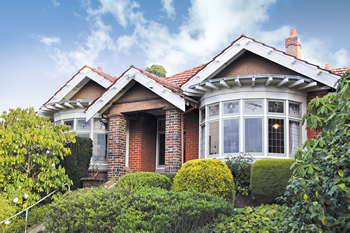 Central city location
Central city location
Our practice is located at 555 George Street, Dunedin, 200 metres north of the George and Albany streets intersection. There is metred parking and a regular bus service directly outside 555 George Street.
Please get in touch with one of the following: